The Team

the people behind the scenes...
The emergence of Fourth Dimension Solutions was a case of serious addiction to technology. The organization is being run and operated by individuals who have been fascinated and witnessed the evolution of the internet domain. The leadership team comprises of business experts who breathe technology.
Our devoted and highly competent Managers continually push the envelope by redefining the standards for professional services. Combining business acumen with technical knowhow, these Executives guide our talented employees to create innovative products and solutions for customers around the World.
Our greatest asset is our rich pool of experience and technical expertise in creating virtual tours and interactive 3D walkthroughs. We add value to your integrated business solutions by leaving you with a high degree of independence and informed expertise, thereby allowing you a higher degree of control over the destiny of your project.
At Fourth Dimension Solutions we believe in the principle rule of Fourth Dimension - which is about creating value for customers in an environment of shared ideas, efforts and responsibilities. It's about working in an organization which is flat, fluid and flexible.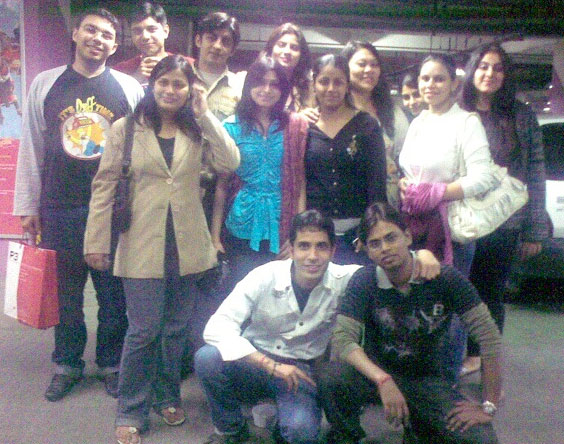 -A great picture, shot with a bad camera...